St. Luke's is a very caring Congregation and attends to the needs of others. Our Pastoral Care Team works within the church community along with the Rector to address the needs of its parishioners and beyond. This may include hospital visits by the Priest, home visits for the infirm, providing meals to homebound or ailing parishioners, and sending care notes for various occasions such as sickness, grief, birthdays, or anniversaries.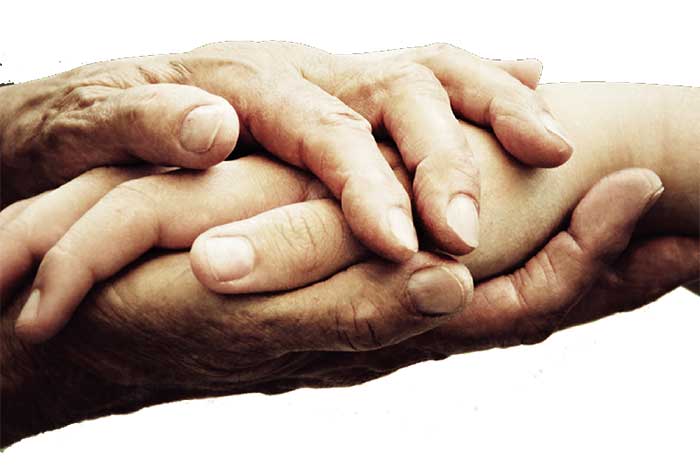 Ann, one of our parishioners shared her story about the pastoral care she received at St. Luke's: "In 2013 my mother-in-law Ruth died in a horrible car accident. Although she did not attend St. Luke's our friends at church were there for my family. Not only did they cook us dinner to fill our stomachs they filled our broken hearts with their kind words, prayers and love. Many brothers and sisters from the St. Luke's family attended her funeral service at her church in East Hampton. Over the next year my brother-in-law passed away and then my mother. With three passings in a row I was in tough shape. If not for the care I received from my friends at St. Luke's I really don't know how I would have gotten through it all."
At St. Luke's we believe in coming together as a faith family and caring for the whole person. We celebrate each other's joy and we stand together in times of need. We are fed together by the body of Christ, which nurtures us as individuals and as a faith community.
'Who comforts us in all our affliction, so that we may be able to comfort those who are in any affliction, with the comfort with which we ourselves are comforted by God.' Corinthians 1:4